Ammo Guy's Orange County Ammunition Disposal service safely removes unwanted Ammo Directly From Your Home.

Many Orange County families possess old ammunition collections passed down through generations. Storing such ammo, especially with children around, is often a source of worry for those unfamiliar with its safe handling. Our Orange County ammunition disposal service is designed to address such concerns, taking the guesswork out of proper disposal.
We will come directly to your home in Orange County to securely remove your unwanted ammunition—completely free of charge.
Safe storage, ownership and disposal of ammunition is crucial. If you are unsure how to properly dispose of your unwanted ammo, please contact us. As a certified ammunition supplier, Ammo Guy is legally authorized by the California Department of Justice to accept ammunition from citizens. Collaborating with local Orange County law enforcement agencies, we ensure each piece of surrendered ammunition is handled with the highest standards of care and safety.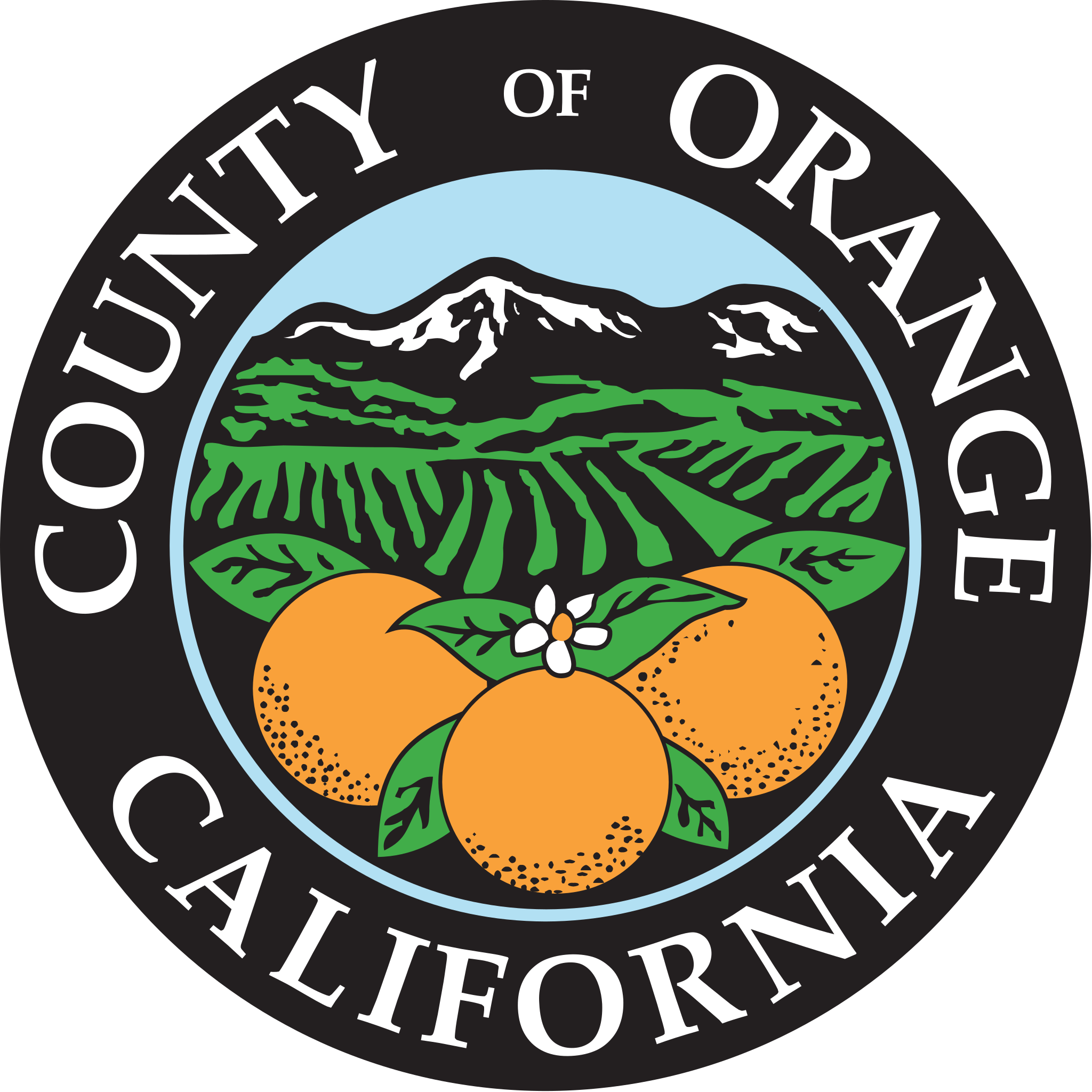 Where Can You dipsose of ammunition in orange county?
Avoid Common Ammo Disposal Missteps:
Proper Methods Of Ammunition Disposal:
Proudly Serving Orange County
Ammo Guy's Orange County ammunition disposal service provides families with a safe and convenient method to dispose of old or unwanted ammo. By professionally managing ammunition disposal, we help to ensure the safety and well-being of households throughout the county.