Ammo guy simplifies bulk Ammo Disposal in Los Angeles
Uncertain about proper ammo disposal in Los Angeles? If you've inherited or acquired stockpiles of unwated bullets and are not sure what to do next, we can help. Trust Ammo Guy for a swift, lawful, and cost-free method to handle any volume of ammunition. Our experts come t0 you, offering secure removal of every unwanted round.
Local law enforcement might handle smaller quantities, but when it comes to bulk amounts of ammo that exceed 'personal use', the disposal gets tricky. That's where Ammo Guy steps in, specializing in tackling those larger quantities that are more challenging to dispose of in other ways. Now extending our esteemed services from Orange County to Los Angeles, we're here to address this growing concern.
Contact Ammo Guy Today to schedule a free on-site pickup.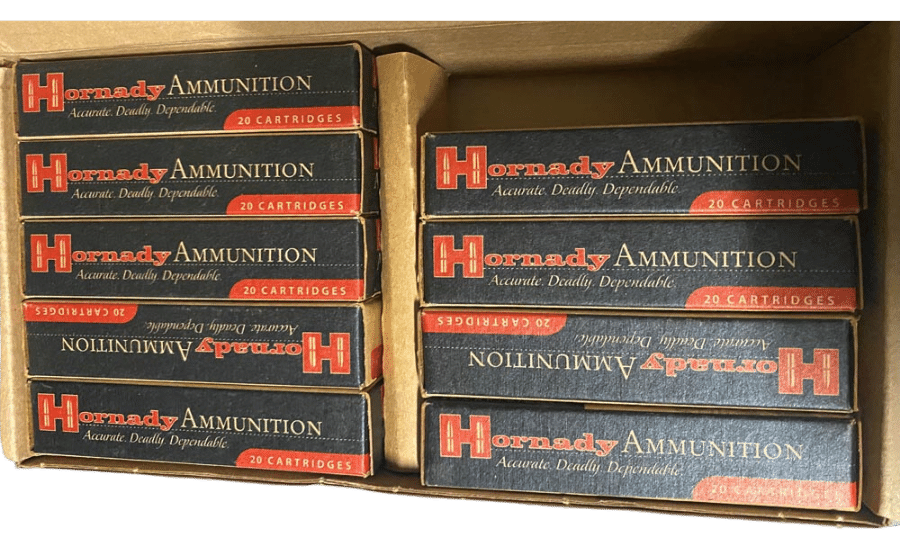 Old Ammunition Cartridges 
Discovered or inherited boxes of old ammunition cartridges you no longer want? Ammo Guy is here for you. From shotgun to rifle and handgun cartridges, we safely pick up all your old ammunition, ensuring it's responsibly handled.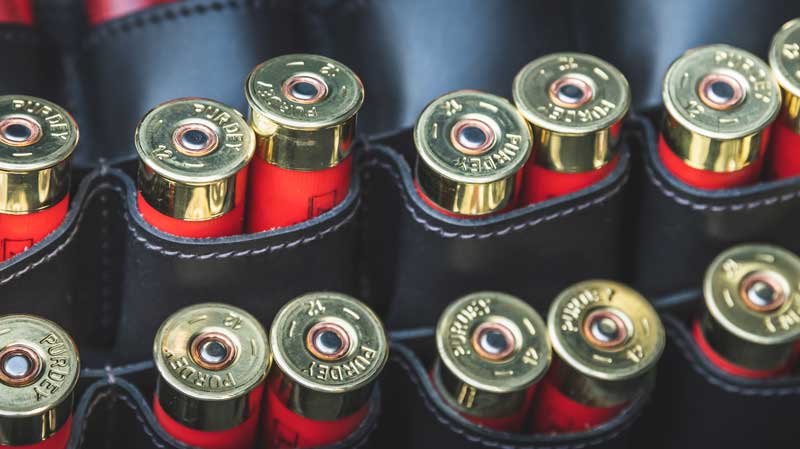 Live Ammo
Got unused live rounds lying around? Let Ammo Guy manage it safely. We handle every unused bullet, no matter the quantity, assessing each for the most responsible recycling route.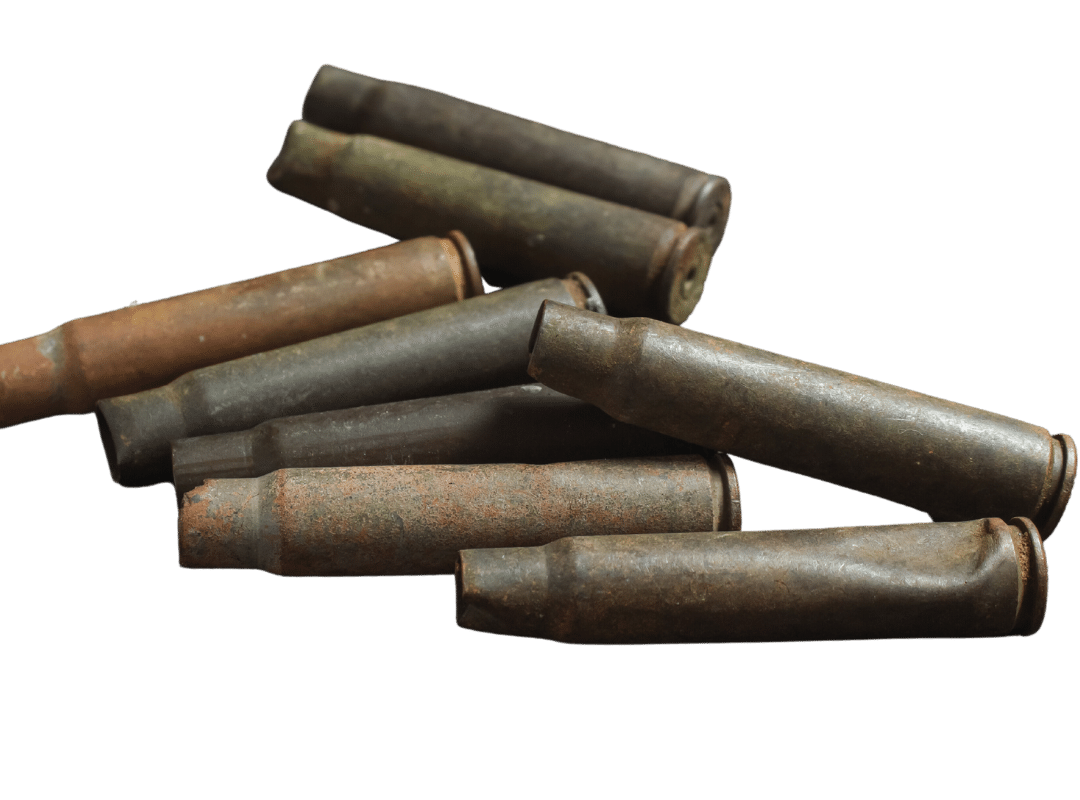 Corroded Ammo 
Storing ammo that's seen better days? Corroded bullets can pose risks if used. Let Ammo Guy safely retrieve and handle all your corroded ammunition, ensuring you're free from any potential hazards.
Proudly Serving Los Angeles
Call Ammo Guy today and enjoy our free ammunition disposal services, complete with complimentary on-site pickup for Los Angeles residents.